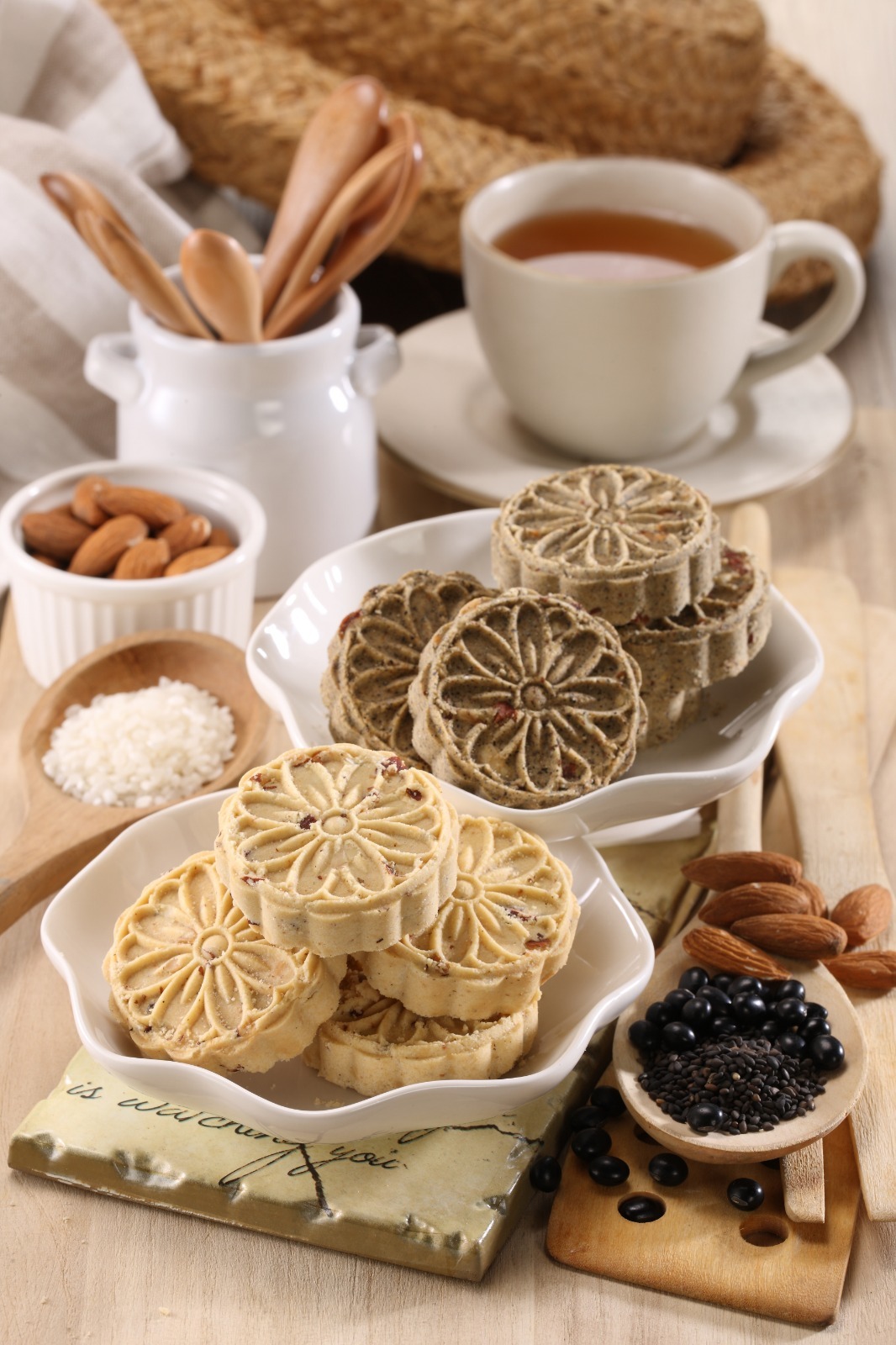 **Note: These are fragile foods, which have the opportunity to cause cracks during transportation. It is normal and does not affect the taste and quality of themselves.

Different batches of goods affect the food expiry date, best before: as shown on the package as final
● Don't place in direct sunlight and humid place. After unpacking, please use it as soon as possible to prevent deterioration.
● If there are errors in product ingredients and nutrition labels, the label on the back of the product shall prevail. 
● The weight of this product is subject to the manufacturer's actual shipment as the manufacturer will change the packaging.
● Due to the shooting relationship, the pictures and files of this product webpage are slightly different, and the actual products are mainly shipped by manufacturers.
● Photos are for reference only. If there is any change in the copy of this product, please refer to the actual product.
● The product cannot be returned or exchanged if it lacks integrity after being opened or used.